Our CNC machines came to Orewa College
Our CNC machines came to Orewa College
2017-08-14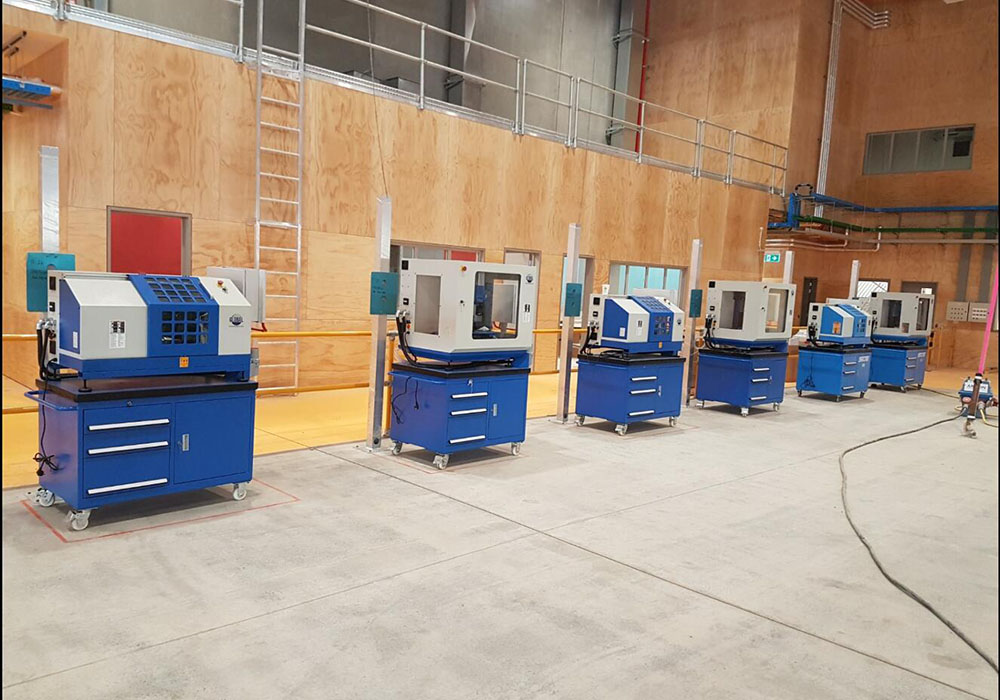 Congratulation ! Our iKC4 and iKX1 came to Orewa College.
Under the help of our close partner Chevpec , our machines were installed at UNITECH in Auckland New Zealand. They are very professional to help customer with the whole installation and training issue.
Welcome to each SIEG friend who is interested in this project to inquiry relative machine and item, we could offer more information and details for your reference.